Why Should You Have Your Dryer Vent Cleaned?
---
In case you have been asking yourself this question below are just some of the reasons to keep your dryer vent clean.
Time and energy saving – A clogged dryer vent does not allow heat and moisture to escape and freely flow to the outdoors. Because of this the dryer will have to run for a longer cycle time than required. It uses more energy and also increases the wear and tear on your dryer. Cleaning the dryer vent allows the dryer to work more efficiently saving on both time and utility cost.
Decreasing health risk – Debris which includes rodents as well as bird nests in the dryer vent will increase the occurrence of fungi, bacteria, and mold that could cause a number of health problems.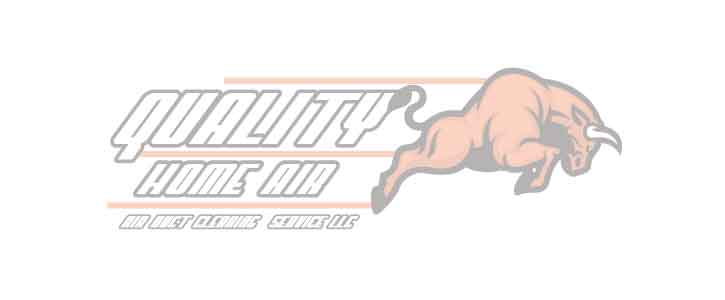 Improve fire safety – While we are not trying to scare you, lint accumulated in the dryer usually contributes to a third of all dryer fires reported on a yearly basis. This happens when hot air builds up in the vent when block by the lint. This hot air in some cases is hot enough to ignite the lint. Keep your home and property safe from fire damaged by having your dryer vent cleaned.
Why Hire Quality Home Air?
---
At Quality Home Air, we have trained professionals with over 9 years' experience in the field. We conduct a complete diagnostic inspection that helps us determine the dryer vent efficiency as well as safety. The professionals are respectful not just to the clients but also to their property. Quality Home Air takes full accountability of each job and gives our clients a 30 day clean guarantee. That is how much we believe in our services.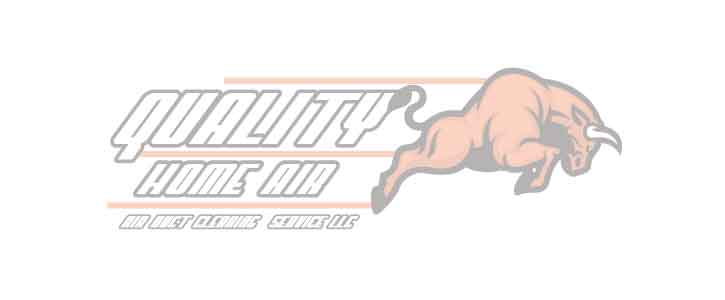 We offer flat upfront pricing with no hidden charges. From the start of the job you know exactly what you are paying for. We are well informed professionals who stay up to date with all the developments in the industry so as to ensure we offer our clients nothing but the best services. We also give our clients advice on how to look for warning signs of dryer vent build up in the future.
If you would like your dryer vents cleaned by a trustworthy and honest professional, call us today and you will not be disappointed.