Warrenville Air Quality Services
Air Duct, Dryer Vent and Sanitizing Services
In Warrenville, IL
---
Quality Home Air has been serving the residents here in Warrenville for years with their air duct, dryer vent and sanitization needs. Our certified staff use high tech and powerful vaccums and sanitization methods to keep your house clean and clear of bacteria, dust, viruses and everything that makes your indoor air dirty. Warrenville is a city with a population of about 13,000 in DuPage County, and the city is part of the Chicago metro area. Warrenville was founded in the early 1800's as a farming community, and it wasn't until the 1970s that westward expansion from Chicago caused the population growth which made the city today. Downtown Warrenville has restaurants, fitness centers, cinemas and shops for residents to enjoy. Do you need sanitization, air duct or dryer vent cleaning here in Warrenville? Call Quality Home air today for expert service!
Sanitization Services
---
At times, during or after one of our air duct cleaning service calls, it is evident that there is mold, fungi or another microbial growth in the ductwork that needs additional work to be removed. This is where sanitization service comes in. At times, microbial growth can be removed through physical cleaning, but if not our specialists can schedule our sanitization cleaning. Quality Home Air uses EPA approved Bio-Cide's EnviroCON to sanitize your air ducts. EnviroCON is highly effective in eliminating odor-causing microorganisms as well as those associated with mold, mildew and bacterial growth. EnviroCON is the only cleanser we use to sanitize air ducts.The wonderful thing about EnviroCON is that it's safe, does not require you to vacate your home, and does not contain noxious chemicals or abrasive gasses. If you would like to know for sure if you are at risk of dangerous mold, mildew, or microbial growth in your ducts, give Quality Home Air a call today.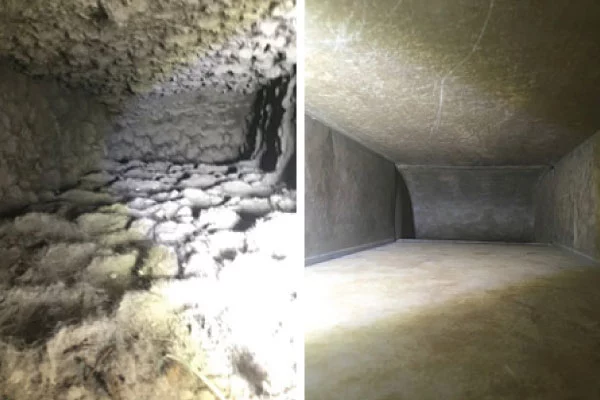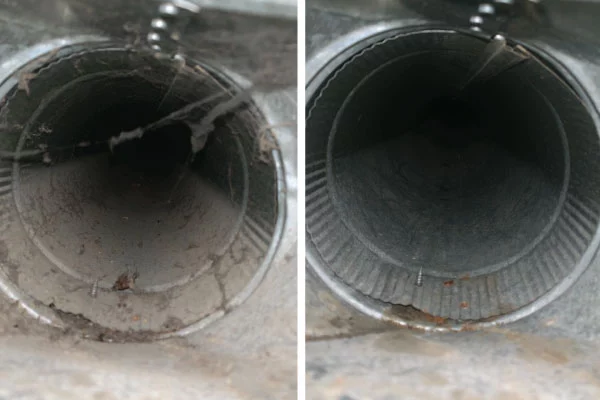 Air Duct and Dryer Vent Cleaning
---
For the past decade, Quality Home Air has been assisting the residents from Warrenville with all of their air duct cleaning needs. Air ducts are a very important part of your home's air circulation. If the ducts aren't clean, the air you breathe won't be either. For better air quality and for your family's health, it's important to get your ducts cleaned regularly.We have the knowledge and experience to do the job well, and all of our cleaning technicians are very experienced and professional. Our cleaning professionals will always leave your home the way they found it, but of course without the air contaminants in your home's duct system. We use specialized tools and equipment that do not simply blow around the dirt in your air ducts but instead thoroughly clean out your air duct system.When you contact us for residential or commercial air duct cleaning in Warrenville, we will always be able to provide you with a quotation upfront. There will never any hidden fees later on. Get in touch today for your residential or commercial air duct cleaning service in Warrenville.